The Infrastructure Training Academy
Training for well known brands such as:
Proud supporter of:

PartnerPRO network
Keep pace and make yourself indispensable.
Over 10,000 courses completed per year.
Get CommScope certified today!
Average user rating:

Based on over 9,000 user reviews in 2021.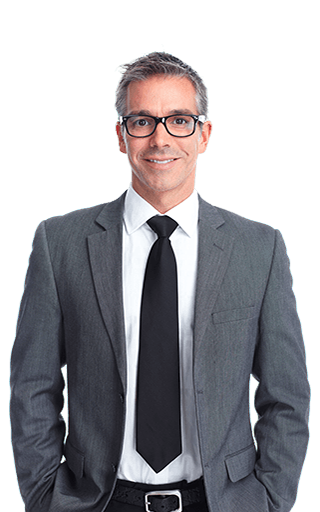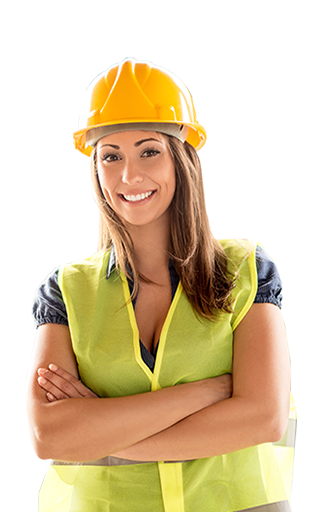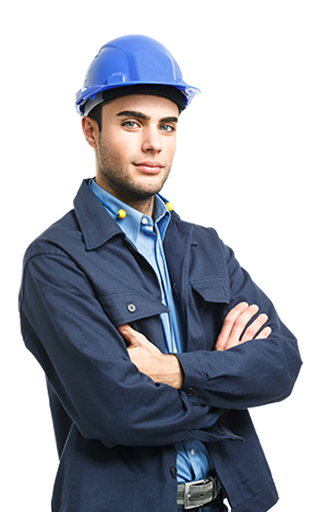 Previous
Next
Building cabling training courses
Keep pace with advanced enterprise network infrastructures.
Designed to enhance your understanding of high-performance twisted-pair, fiber optic and intelligent infrastructure management solutions, CommScope Enterprise training courses cover the latest standards for in-building and campus cabling.
Training courses provide certification in enterprise network design and installation, intelligent buildings, campus and security and access control system infrastructure.
View Courses
Data center cabling training courses
Select from a range of courses covering advanced Data Center infrastructure solutions.
Covering topics from Data Center technology basics to network topologies, infrastructure migration strategies, pre-terminated systems and more, our Data Center training courses are designed to suit a range of abilities.
Whether you're a senior engineer or a novice installer, CommScope training can keep you up to date with the latest in Data Center infrastructure, with courses covering duplex and multi-fiber connectivity, advanced multimode and singlemode fiber, modular cabling and flexible pre-terminated solutions.
View Courses
Broadband and FTTx training courses
Stay current on broadband access and FTTx network design.
Our broadband access and FTTx training courses are designed with those who plan, design, install and maintain service provider fixed access networks.
Covering topics such as outside OSP fiber, PON distribution and drop cable, installation in residential and multi-dwelling environments; Broadband and FTTx courses cover both commercial and residential applications for multiple system operators (MSOs), service providers and individual FTTx network operators.
View Courses
Online training delivered to whoever, whenever, wherever
Don't get stuck in the classroom

Changing the infrastructure of infrastructure training, CommScope offers flexible online training to suit whenever and wherever you and your team work best.
Save time

Save budget

Increase productivity
From webcasts to remote examination, infrastructure certification has never been so accessible.